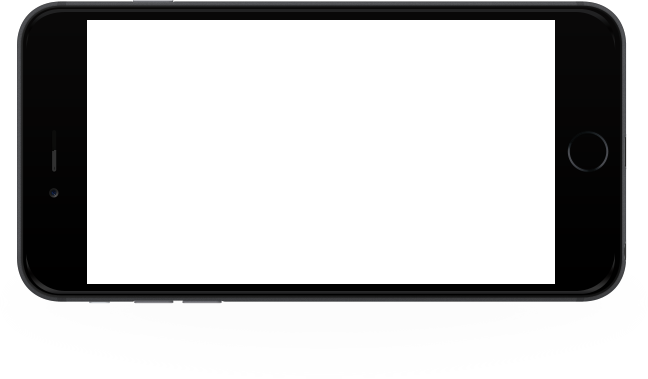 FOOTBALL MANAGER 2020 MOBILE
NEW GAMEPLAY FEATURES
Build for the future in Football Manager 2020 Mobile with new features giving you more control than ever before over the development of your youth prospects. There's also two new nations to base yourself, including the fully licensed Danish 3F Superliga. 
Manage your football club, your way this season in Football Manager 2020 Mobile – the fast-track to footballing greatness.

Effortlessly build your dream squad, win titles and feel the rush as you battle your way to the very top of the game, wherever and whenever you want.

Featuring more than 60 leagues from 21 of the top footballing nations, will you challenge for domestic glory or opt for an adventure abroad?

Your club choice is where your story begins. Will you select a team familiar with success or a sleeping giant in need of a new direction? The decision is yours.